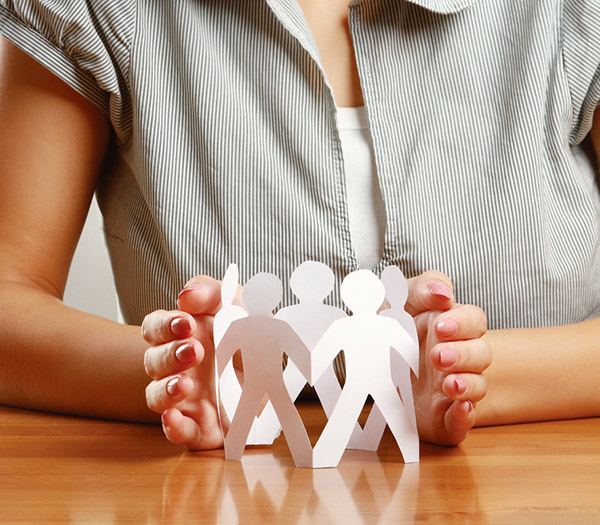 Kaoru Yaegashi CEO
Kaoru Yaegashi started out establishing businesses in semiconductor-related machinery and business development, and creating joint business organization with Japanese companies at Hoechst Japan, Ltd., a subsidiary of Germany's Hoechst AG (Medical Division: Sanofi; Specialty Chemicals: Clariant; Basic Chemistry: Celanese). He next moved on to take part in business developing as a management team member at Celgard Inc. (Polypore International Inc., current Asahi Kasei Corp.), comprised of three divisions: separators for lithium batteries; hollow fibers for blood oxygenation; and degasification module for water processing in semiconductor industry. While there, he established and served as President of Celgard K.K. in Japan. He concurrently held directorship posts in other businesses in the same group, including the Asia-Pacific division of Daramic, Inc., the world's largest lead battery separator company, and Battery Separator Shanghai Co. Ltd., founded as the group's local Chinese corporation in response to the expansion of the lithium battery market in China. Next, he served as Senior Vice President at the Silicon Valley nanotech firm NanoGram Corporation and President of NanoGram K.K. in Japan. Putting his wide experience in business creation and development, cross-border large-business management, and venture business management to use, he formed i-BuC to establish businesses by supporting venture companies and business creation of world class firms. Mentor for Technology Commercialization Program(TCP) of NEDO (New Energy and Industrial Technology Development Organization), Outside lecturer of Kobe University, Outside lecturer of Tokyo University of Agriculture and Technology.
Masatsugu Kondo Executive Adviser
An experienced board member of Matsushita Electric Industrial Co., Ltd. (current Panasonic Corporation) and President of Matsushita Battery Industrial Co. Ltd. (current Panasonic Energy Company), Masatsugu Kondo has wide experience and knowledge of lithium-ion batteries, other energy storage devices and their markets, and also company management including overseas business development.
Dave Corbin Executive Adviser
Dave Corbin has experience as President and board member of high-tech companies such as CEO of NanoGram Corporation, CEO of BrightScale Inc., CEO of Coolingy, Inc., CEO of Kovio Interim, VP of Business Development at Silicon Light Machines, and Director of MIPS Technologies Inc. He formerly worked at Intel, and specializes in electronic engineering.
Yoshiharu Nakajima,Ph.D. Executive Adviser
Yoshiharu Nakajima has experience of Professor, Nagaoka University of Technology; Professor, Tokyo Institute of Technology; Deputy Group General Manager, Cooperative R&D Group, Sharp Corporation; Director, ASET (Association of Super-Advanced Electronics Technologies, Japanese Government Project / METI Project), Sharp Corporation; and Executive Vice President, Sharp Laboratories of Europe, Ltd.(Oxford).
Masayuki Shobayashi Executive Adviser
Experienced important positions for the development of intellectual property fields in Japan including Vice Chairman of the Japan Patent Attorneys Association. Current Head of Shobayashi International Patent and Trademark Office. Patent Attorney.
*Other senior consultant services for specific technology fields are also available.