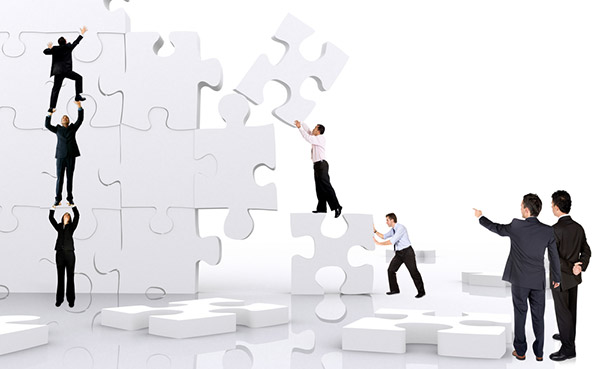 Service
Our major services include supporting commercialization through designing and planning businesses to meet global market requirements, introducing new technologies, supporting M&A and joint ventures, and providing innovative technologies.
Examples of our representative services:
Introducing new potential technologies
Evaluating new innovative technologies
Developing business strategies and providing consultation
Supporting negotiations for M&A, joint ventures, and licensing
Supporting and providing consultation vis-à-vis management of new companies and new businesses
Supporting capital procurement and introducing potential investors for start-up companies
Managing intellectual property and patents, Intellectual property search "IPSAR" (Intellectual Property Strategic Analysis Report)
Providing and supporting education and training programs for global business persons and entrepreneurs
Focal Industries
Lithium-ion batteries, photovoltaic cells, solar power plants, EDLC, fuel cells, and other energy-related services. Comprehensive energy management, displays, LEDs, medical devices, water treatment, and other high-tech fields and advanced materials. Nano-materials, ion liquid, and ion-liquid related high-function materials.
Area
US (especially, Silicon Valley), Japan, Europe, India, Singapore, Korea, China, Taiwan, and others.