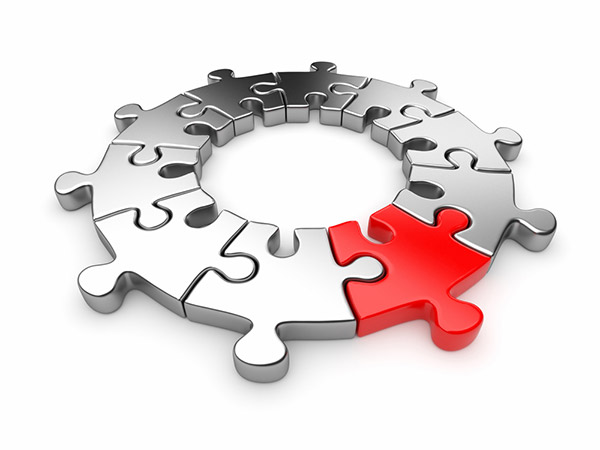 We are pleased to offer examples of consulting plans for client companies, public organizations, and research institutes. We can also provide custom plans by request.
A: Yearly-based consulting Plan
Contract term
Yearly term.
Contract fee

Monthly fee at 4,500 USD/month.
Daily based fee also available at 1,500 USD/day (expenses not included).

Contents

Advice related to inquiries.
Monthly meetings for exchange of information.
Updating of new technologies (including those of research institutes, and venture companies in the US & Japan).
Following up introduced projects.
<OPTIONAL>
Providing information of Silicon Valley investment and capital market.
Inspection tours of overseas market and technology, and company visit (approximately once a year on request).
B: Special Assignment Consulting Plan
Contract term
Any period available (from a few months to some years)
Contract fee

Depends on case (Appropriate term and consultant fees set for each case).
Estimates available at no cost. Please feel free to contact us.

Contents
Examples: evaluation and consultation for strategic deals for instance, M&A, initial contact to strategic partners or M&A counterparts and arrangement for meeting.
C: Entrepreneurial Guidance Program
Contract term
Normally six (6) months
Contract fee
Depends on training type and number of members.
Contents
Curriculums include:

Monthly lectures such as presentations by outside experts on experiences of real entrepreneurs and processes from R&D to actual business. Speakers can be invited from overseas.
Overseas company visit, inspection, and others.
One-time lectures and intensive courses also available on request.


For more detailed Information, please contact office@i-buc.com