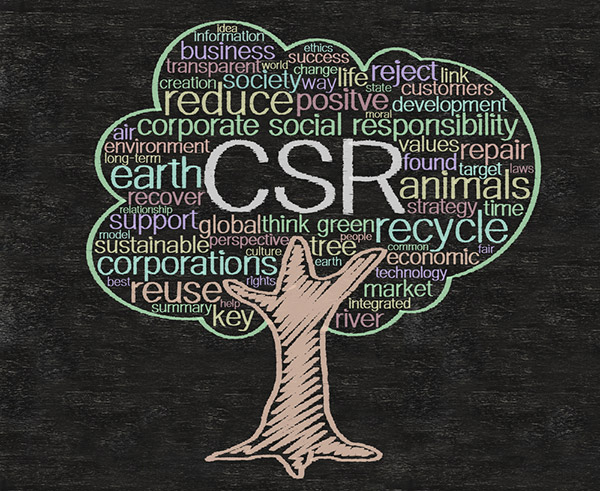 We, i-BuC, focus on establishing a sustainable society by supporting development and business processes for the reduction of resource and energy use and promotion of renewable energy.
In the clean-tech field, we actively promote venture business and business creation related to renewable energy such as solar cells and wind power generation. For energy storage, we cooperate in the diffusion of high-performance battery materials, innovative battery-free thermal storage, and others.
In the energy-saving field, we also support business creation based on cutting-edge affordable technologies such as low-energy lighting and improved-performance LEDs.
It might be just the germ of an idea in its initial stages, but one newly-developed technology may have the potential to change the structure and way of thinking for a whole society, and thus create a society that uses much less energy. This is why we hope to find ideas and R&D topics that could otherwise be lost, introduce them to society, and develop them as businesses.
Also, there are areas that single company or country cannot do, but that can be achieved by linking them together. We will continue to strive to overcome obstacles and work as a team to realize a sustainable society.